Otis Kane has returned with his song "Smile," which he co-wrote and co-produced with D Mills.
On the lovestruck tune, Kane describes how a special person has the ability to turn his bad mood into a good one whenever he needs a boost.
Discussing his new single, Kane says, "This song is about my relationship with music. My whole life music has brought me so much joy, and now I get to make music and bring joy to everyone else. I feel honored and blessed to be able to do what I do, and thankful to be able to share my gifts with the world."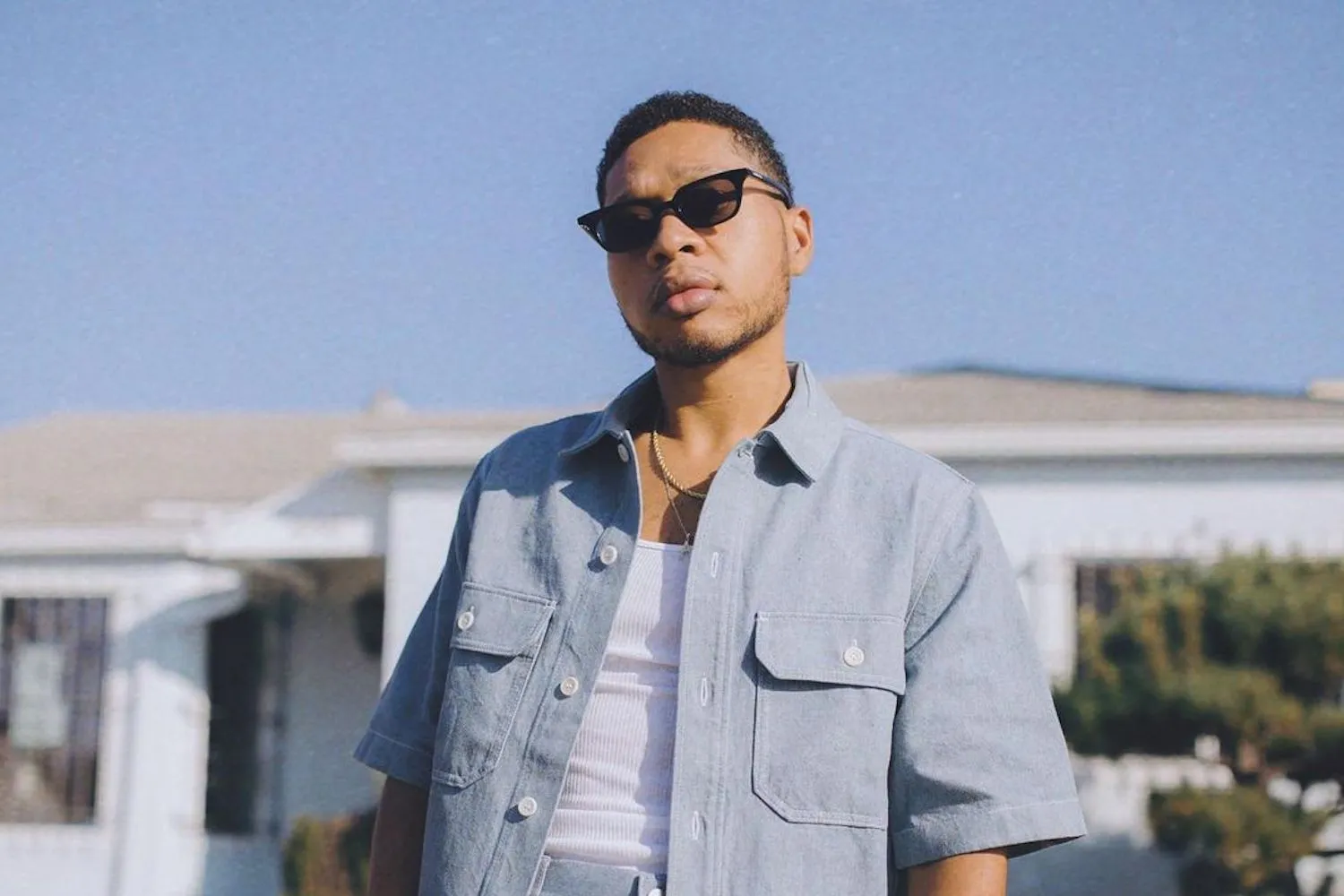 Kane accompanies "Smile" with an official video. In it, it follows Kane's recent performances overseas and time in the studio. The video can be watched below.
"Smile" is Kane's fourth musical release this year. He previously shared other tracks, including "Good Life" featuring CLAY and "Pieces."
Kane is currently preparing for his upcoming project, which will be the follow-up to November Love Notes. This seven-track release was made available in the fall of 2021 and featured India Shawn, KALLITECHNIS, and Krysten Simone.
In addition to this, Kane released two other projects earlier that year, including his debut album, Purple Blue.
"This album is truly a step into my world. Every song is a reflection of my life, all of the music a representation of my taste, and what moves me," Kane previously stated about Purple Blue.
"If you listen from top to bottom, you can feel how the music and the stories exist together like different scenes of the same movie. I had so much fun creating this body of work, and I'm so excited to share it with the world."