Singer Bobby Caldwell has died at the age of 71.
The news was announced in a post shared by his official Twitter account, containing a statement from Caldwell's wife, Mary.
"Bobby passed away here at home," she said. "I held him tight in my arms as he left us. I am forever heartbroken.
"Thanks to all of you for your many prayers over the years. He had been 'FLOXED,' it took his health over the last 6 years and 2 months. Rest with God, my Love."
"Floxing" is a term used to describe when a body sustains mitochondrial damage and oxidative stress after taking the antibiotic fluoroquinolone.
Last year, it was reported that Caldwell had suffered a bad reaction to an antibiotic in 2017, which led to a rupturing of his Achilles tendon, and nerve damage.
Caldwell is best known for his 1978 single "What You Won't Do for Love", which featured on his self-titled debut album.
The track has been sampled many times down the years, including famously on Tupac Shakur's posthumously released 1998 single "Do for Love". Other tracks by Caldwell have also been regularly sampled by hip-hop artists.
Born in Manhattan in 1951, Caldwell started out in showbusiness as the rhythm guitarist for Little Richard. After going solo, he would release over a dozen albums, spanning different genres, including R&B, smooth jazz and show tunes.
Caldwell's music was unusually popular among Black American audiences, a fact which prompted his first label TK Records to obscure the fact that he was white in some of the music's marketing.
Speaking to NPR in 2005, Caldwell discussed the decision to leave his face off the cover of his debut album. "I felt possibility there was a degree of deception on behalf of the label," he said. But that was quickly laid to rest when I had my first tour, which was opening for Natalie Cole, and she was on her debut album, This Will Be.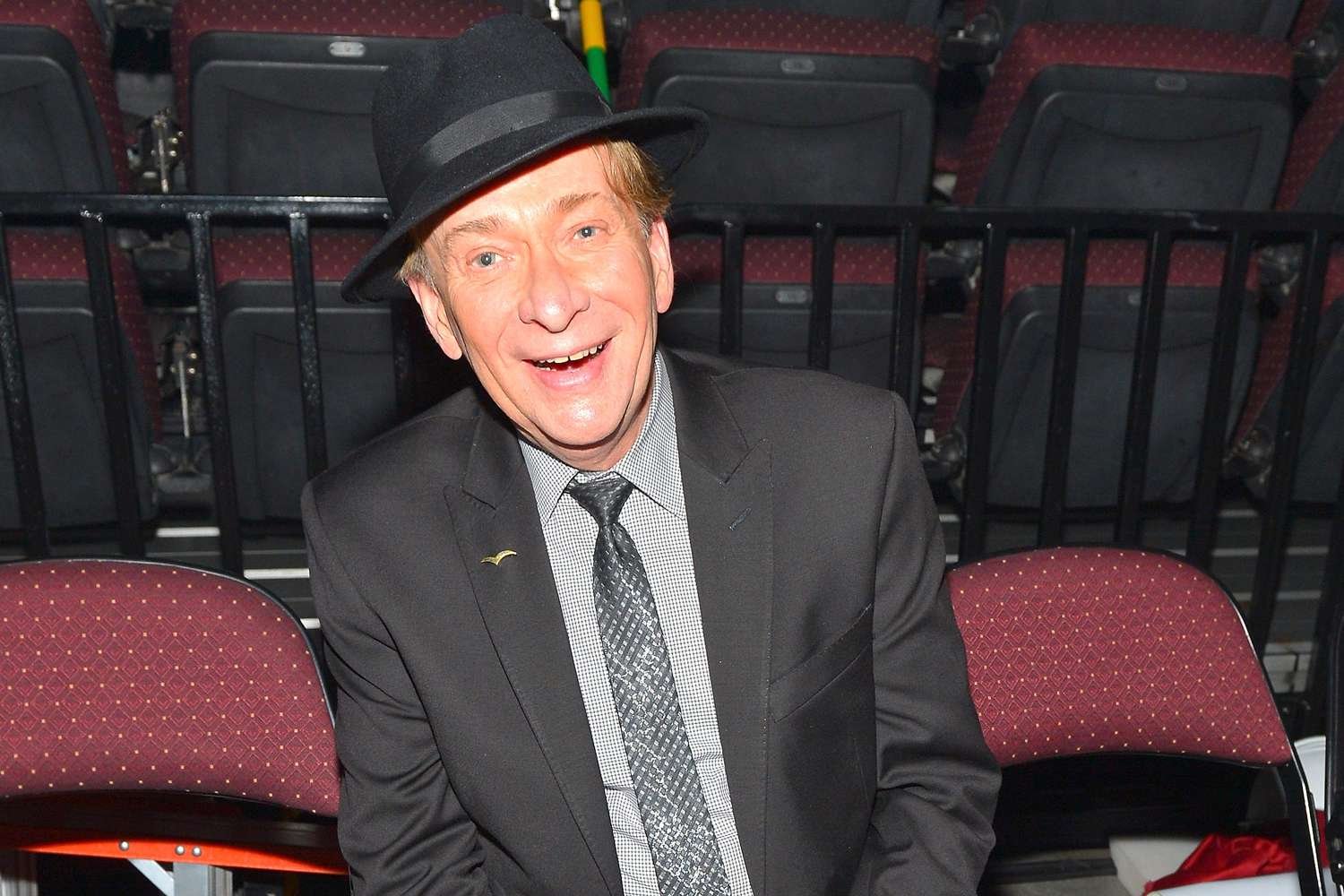 "Well, she was playing large venues, 4,500 plus. And 'What You Won't Do For Love' was, at that point, working its way up, so I was very surprised at seeing nothing but Black people in the audience. And certainly they were probably more surprised than I was.
"But most of the wonderful people I've gotten to know in the radio business, they all say the same thing. It's like a universal language, and should have no barriers."
As well as a singer, he was also a gifted songwriter. Among the other artists to have hits with songs penned by Caldwell were Amy Grant and Peter Cetera, who had a No 1 hit in 1986 with Caldwell's "The Next Time I Fall".