Sam Cooke Songs: A Timeless Legacy of Soulful Melodies
Sam Cooke was an iconic American singer-songwriter and pioneer of soul music. His unique vocal style and profound songwriting have left an indelible mark on the music industry. From heartfelt ballads to energetic rhythm and blues, Cooke's songs continue to captivate audiences across generations. In this article, we will delve into the mesmerizing world of Sam Cooke's songs and explore the enduring legacy of this legendary artist.
Introduction: The Musical Journey of Sam Cooke
Sam Cooke, born on January 22, 1931, in Clarksdale, Mississippi, embarked on a musical journey that would redefine the landscape of soul music. With his velvety smooth voice, Cooke effortlessly blended gospel, R&B, and pop to create a sound that resonated with millions of listeners worldwide.
see also – Beyoncé Net Worth: A Look at the Queen's Wealth and Success
The Early Years: Influences and Beginnings
In his formative years, Sam Cooke drew inspiration from gospel music, honing his vocal skills as a member of the renowned Soul Stirrers. The spiritual essence of gospel would remain a profound influence on his musical style throughout his career.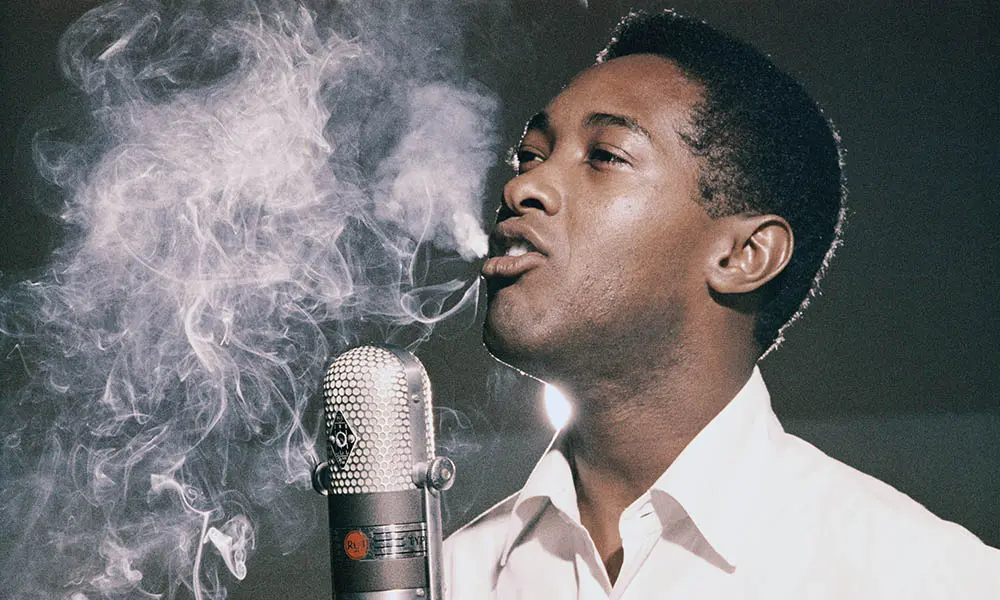 Rise to Stardom: Hits that Shaped a Generation
With his transition from gospel to popular music in the late 1950s, Sam Cooke unleashed a series of hits that would shape a generation. Songs like "You Send Me," "Twistin' the Night Away," and "Cupid" soared up the charts, earning Cooke a permanent place in the annals of music history.
Social Commentary and Civil Rights: Cooke's Impactful Lyrics
Beyond his remarkable vocal abilities, Sam Cooke used his songs as a platform for social commentary and activism. In the face of racial injustice and the Civil Rights Movement, Cooke penned powerful tracks such as "A Change Is Gonna Come" and "Chain Gang," conveying messages of hope, resilience, and the fight for equality.
Evolution of Sound: Exploring Different Genres
As an artist committed to artistic growth, Sam Cooke fearlessly delved into various musical genres. From soulful ballads to infectious uptempo numbers, his versatility allowed him to experiment with different sounds while maintaining his signature style and charm.
Love and Heartbreak: Cooke's Emotional Ballads
One of Sam Cooke's greatest strengths as a songwriter was his ability to capture the raw emotions of love and heartbreak. Songs like "Bring It On Home to Me" and "Wonderful World" tug at the heartstrings with their poignant lyrics and soul-stirring melodies, showcasing Cooke's unmatched talent for evoking deep emotions.
Sam Cooke's Discography: A Treasure Trove of Musical Gems
Sam Cooke's discography is a treasure trove of musical gems, each song bearing the mark of his unparalleled artistry. From his early recordings with the Soul Stirrers to his later solo hits, exploring Cooke's discography is like embarking on a sonic journey filled with timeless classics and hidden treasures.
The Enduring Influence of Sam Cooke's Songs
Decades after his tragic death in 1964, Sam Cooke's songs continue to inspire and influence artists across genres. His soulful melodies and poetic lyrics resonate with listeners, transcending time and leaving an indelible mark on the fabric of popular music.
Conclusion
Sam Cooke's contributions to the world of music are immeasurable. His songs have the power to transport us to a different era, evoking a range of emotions and reminding us of the universal experiences that connect us all. As we continue to celebrate and cherish his timeless legacy, Sam Cooke's songs remain an integral part of the soundtrack to our lives.
FAQs
What are some of Sam Cooke's most famous songs?

"A Change Is Gonna Come"
"You Send Me"
"Cupid"
"Twistin' the Night Away"
"Bring It On Home to Me"

Did Sam Cooke write his own songs?

Yes, Sam Cooke was a talented songwriter and penned many of his own hits.

What was Sam Cooke's impact on the Civil Rights Movement?

Sam Cooke used his platform to address racial injustice and inequality through his music, becoming a voice for the Civil Rights Movement.

Are there any unreleased Sam Cooke songs?

Over the years, previously unreleased Sam Cooke recordings have surfaced, providing fans with new glimpses into his musical genius.

How has Sam Cooke influenced contemporary artists?

Sam Cooke's soulful style and timeless songs continue to inspire and influence artists in various genres, leaving an enduring legacy in the music industry.