Little Brother have announced they'll be releasing their new documentary, May the Lord Watch: The Little Brother Story, later this week.
After hosting screenings of the film for fans in D.C., Atlanta, Los Angeles and New York City over the last two weeks, Phonte and Rapper Big Pooh revealed on Monday (November 20) that the long-awaited doc will arrive via their YouTube channel at 8 p.m. ET on Black Friday (November 24).
According to a press release, May the Lord Watch: The Little Brother Story follows the rise, breakup and reunion of the former trio that has since become a duo with the departure of producer 9th Wonder.
"The heart of the documentary lies in the unraveling and reconciliation between members Phonte and Big Pooh," the press release states. "Their relationship begins in the wake of their challenging upbringings in the South, strains while coming of age together in the music industry, and resolves with an enduring friendship, as the two men reunite and record their 2019 album, May the Lord Watch."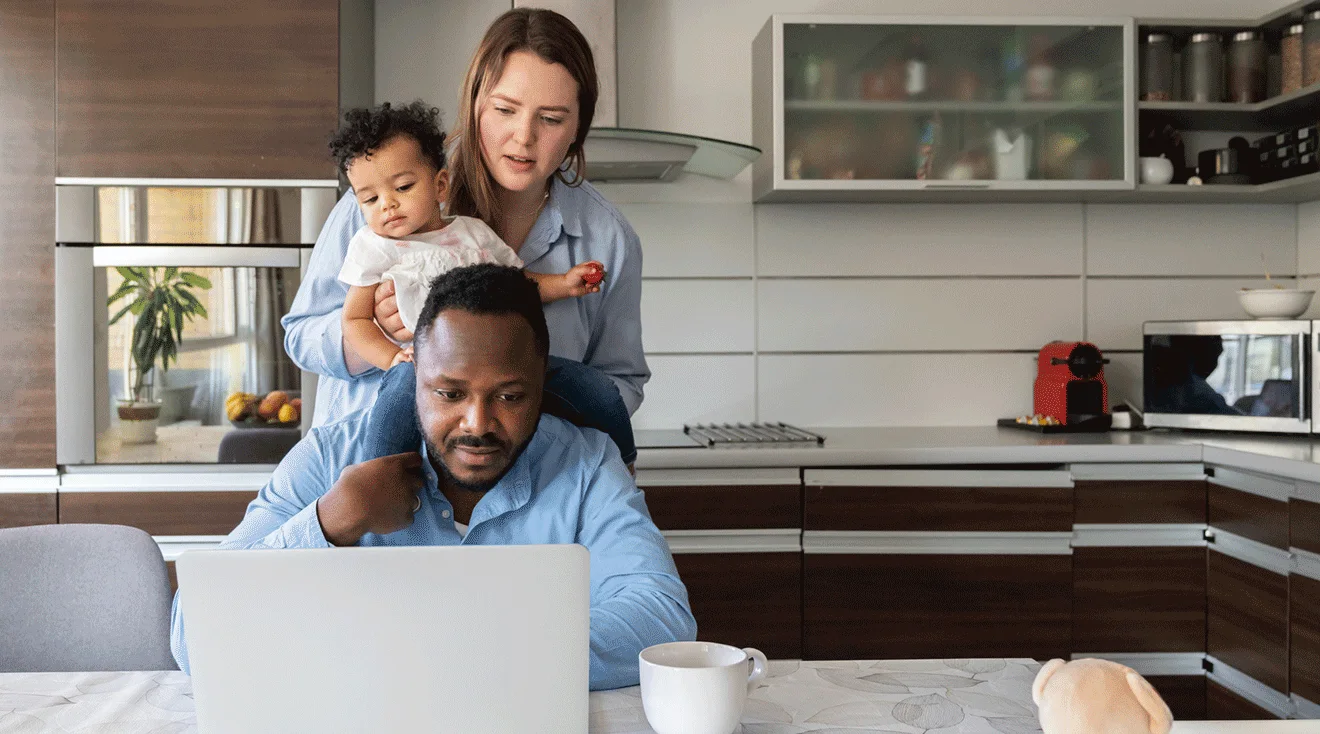 Through archival footage, contemporary vérité scenes and interviews, fans can expect appearances from Questlove, DJ Drama, various industry execs and more.
In a statement, Pooh said: "One of the things I've been hearing people talk about is how our music was either shared with them or they shared our music with someone else, sometimes even forming life long bonds.
"YouTube is the perfect intersection where all demographics meet. Having the ability to release our documentary via YouTube felt like the perfect way to share our story with Little Brother fans while leaving open the possibility of introducing ourselves to an entirely new group of potential fans."
Fans can make a donation to the film via the Southern Documentary Fund here.
Just last month, Little Brother partnered with a North Carolina brewery to launch their own beer, which was be available exclusively at their Made In Durham: A Little Brother Block Party. Named Percy's Paw Paw Miracle, the beer was named after Phonte's R&B pseudonym, Percy Miracles.
"I never would've imagined Little Brother would have our own beer," he said. "The music industry is a brutal business, y'know what I'm sayin, and does not treat anyone kindly. So the fact that we're still here and still able to just do these cool collaborations, y'know locally, with people in our community — it really means a lot."
When Little Brother's debut album LP was released on February 25, 2003, the 20-something college students were unknowingly swimming against the Hip Hop tide.
Then made up of rappers Phonte Coleman and Big Pooh and producer 9th Wonder, the trio crafted a soulful homage to their foundational heroes like A Tribe Called Quest, De La Soul and Slum Village at a time when standard bearers of the underground like Common and The Roots were pivoting into more experimental territory sonically and the South as a region was dominating with splashy, high-BPM, escapist fair designed for radio and club consumption.
Not to mention a guy named 50 Cent was casting a long shadow over the entire industry with his Lazarean mythology and bullet-riddled boasts backed by two of the biggest names in music: Dr. Dre and Eminem.
"I didn't know what the hell was going on, man," Big Pooh said during an exclusive interview with HipHopDX. "We were having fun. It was some work element to it, but it was fun. I really had no expectation for anything involving making that album, other than we think it's dope. We think what we're doing is dope. But just that time, man, you can never get that time back.
"There were no expectations. We were just trying to do what we thought was right, and having fun doing it, and just that it was so innocent. I'll use that word. It was innocent. You can never get that moment back, no matter how much you try. We know too much now. We've been in The Matrix. We were all naive, to a certain point, and just going in there trying to make the best [music]."
"We actually thought the music business was a meritocracy," Phonte added. "[But] it's so much politics and shit that ain't got nothin' to do with music."
The Listening was Little Brother's first and last album on ABB Records before jumping to Atlantic for their follow-up, The Minstrel Show. The group have gone through multiple changes, both business-wise and personally, in the decades that followed, but their core has remained intact through it all.