Kesha is giving a rewrite to one of her biggest pop hits.
The popstar, who famously referenced music mogul Sean "Diddy" Combs in the opening line of her breakout hit "Tik Tok," removed the lyric during a Saturday performance at the Hollywood Palladium in Los Angeles.
Kesha originally name-dropped Combs in the electropop party anthem with the line, "Wake up in the morning feelin' like P. Diddy."
"Wake up in the morning feelin' just like me," Kesha sang onstage, according to footage shared by Hollywood Unlocked on Instagram, as well as X accounts @ViralThingz and @brandonbtch.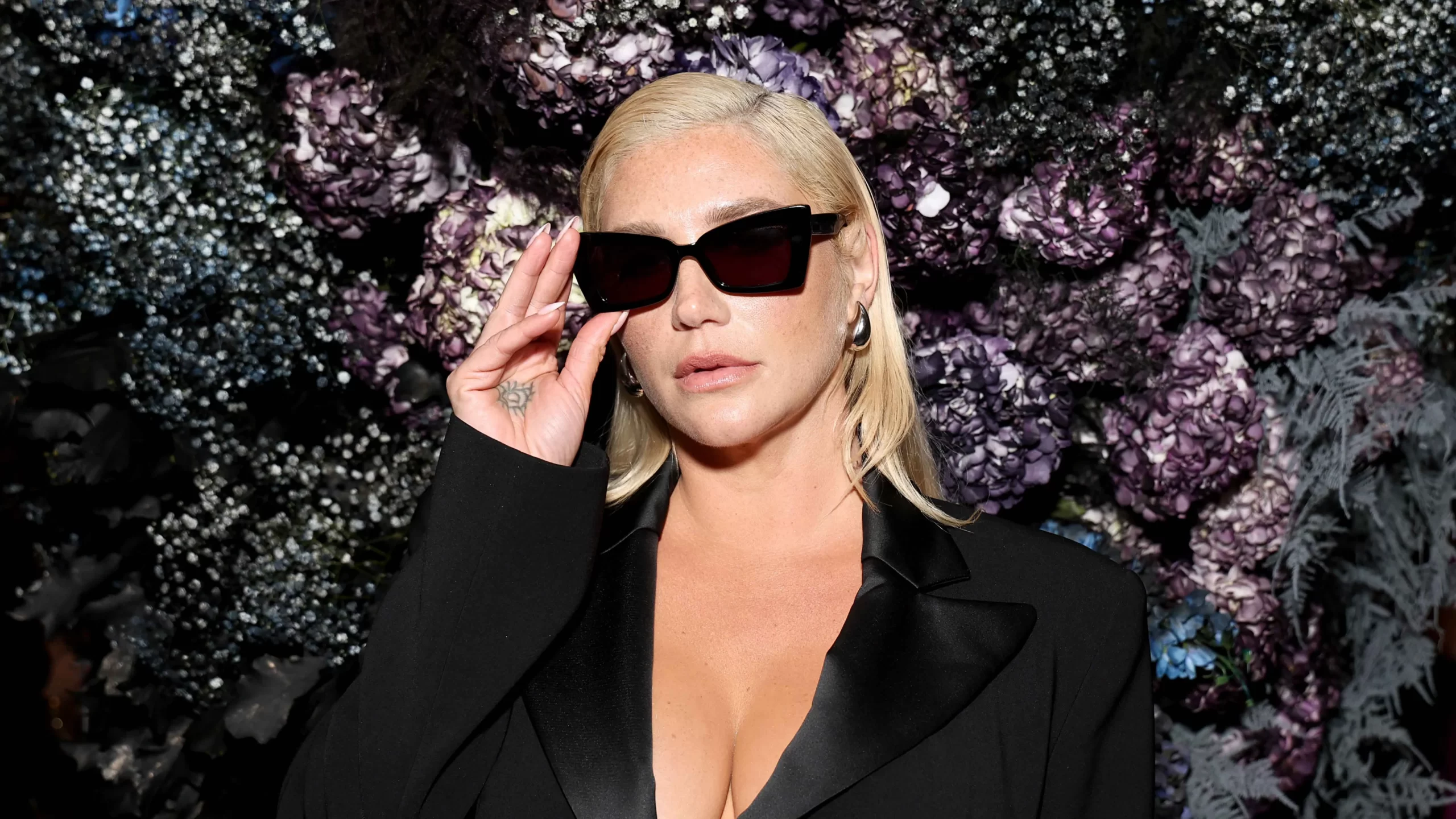 The lyric change comes days after Combs found himself at the center of a bombshell lawsuit by ex-girlfriend Casandra Ventura, known professionally as singer Cassie.
Cassie accuses, sues Diddy for rape, sex trafficking, physical abuse
The "Me & U" singer filed a sex trafficking and sexual assault lawsuit against Combs Thursday in the U.S. District Court for the Southern District of New York, according to court documents obtained by USA TODAY.
The complaint alleged that Cassie, who began a professional and sexual relationship with the Bad Boy Records founder when she was 19, was trafficked, raped and viciously beat by Combs over the course of a decade.
"After years in silence and darkness, I am finally ready to tell my story, and to speak up on behalf of myself and for the benefit of other women who face violence and abuse in their relationships," Cassie said in a statement at the time. "This was an opportunity to speak up about the trauma I have experienced and that I will be recovering from for the rest of my life."
Combs denied Cassie's "offensive and outrageous" allegations and accused his ex of extortion in a statement provided to USA TODAY Thursday.
"For the past six months, Mr. Combs has been subjected to Ms. Ventura's persistent demand of $30 million, under the threat of writing a damaging book about their relationship, which was unequivocally rejected as blatant blackmail," the statement read. "Despite withdrawing her initial threat, Ms. Ventura has now resorted to filing a lawsuit riddled with baseless and outrageous lies, aiming to tarnish Mr. Combs' reputation and seeking a pay day."
Cassie, Diddy settle bombshell lawsuit a day after it was filed
But just a day after Cassie filed the lawsuit, both parties revealed Friday that a resolution had been reached in the case, according to a release sent by attorney Douglas Wigdor.
A settlement amount was not disclosed.
"I have decided to resolve this matter amicably on terms that I have some level of control," Cassie said in a statement on Friday. "I want to thank my family, fans and lawyers for their unwavering support."
"We have decided to resolve this matter amicably. I wish Cassie and her family all the best," Combs said in a separate statement. "Love."
Diddy lawsuit settlement:Sean Combs, Cassie settle bombshell lawsuit alleging rape, abuse, sex trafficking
Cassie sues ex-boyfriend Diddy:Sean 'Diddy' Combs accused by Cassie of sex trafficking, rape and physical abuse in lawsuit