BALTIMORE — Grammy-nominated R&B singer Raheem DeVaughn promises to bring "the heat for the summer of love" in his upcoming performance at the Baltimore Peninsula.
The Maryland native is set to headline tomorrow's concert as part of the Jazzy Summer Nights series.
WJZ is a proud media sponsor of Jazzy Summer Nights, which promises to be a good time with food trucks, vendors, and talented performers.
"Baltimore means everything to me," DeVaughn said, reflecting on the support he's received in his home state. "I know there will be people in the audience that have supported me from day one, at Coppin State or performing at Morgan State University days. I can still remember those first shows and opportunities like yesterday."
DeVaughn, a staple on Baltimore's radio airwaves, has been captivating listeners with his melodious R&B hits. Known for tracks like "You" and "Guess Who Loves You More," the artist believes that his music offers an intimate vibe and a variety of emotional textures.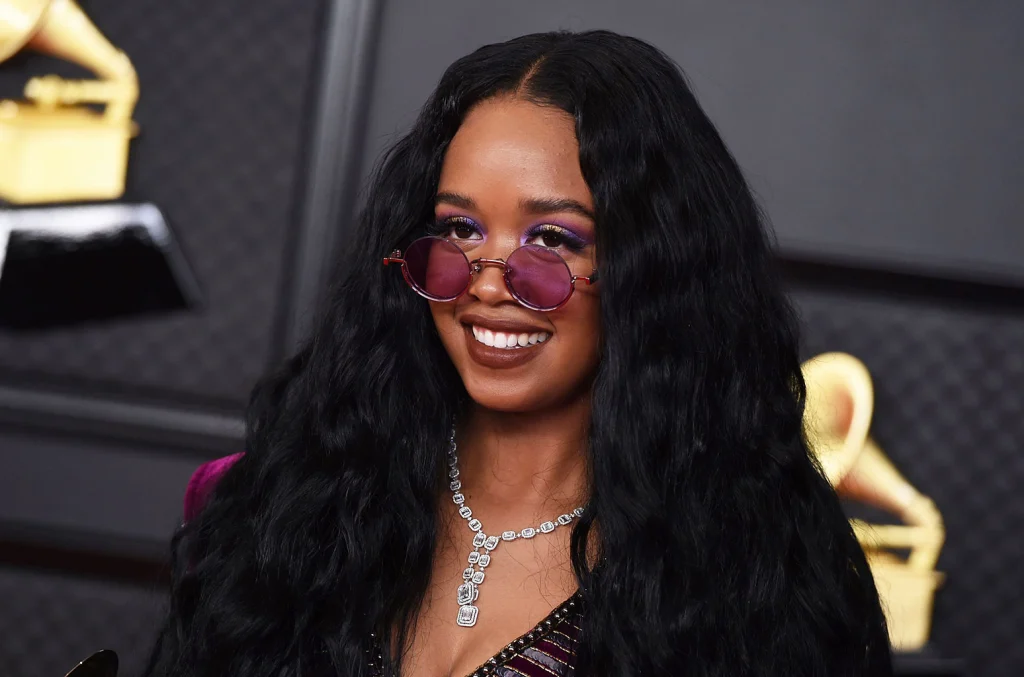 "It's about a vibe so the music is very much about intimacy and the different shades and textures of that," DeVaughn explained.  "It definitely speaks to the growth and maturity of what I've done and what I've created. What matters most is to still have people come out and patronize and buy tickets and still be excited about seeing me perform after all these years and the rich catalog that I've created."
His musical journey began during his time at Coppin State University in West Baltimore, where he often skipped class to harmonize with street corner singers. It was then he realized he wanted to create the R&B hits that have since become a hallmark of his career.
"What happens out at the peninsula stays out at the peninsula," DeVaughn teased ahead of his performance. "A plethora of beautiful women and brothers and prayerfully I think we're going to have great weather – so I'm bringing the heat for the summer of love, that's the vibes tomorrow."