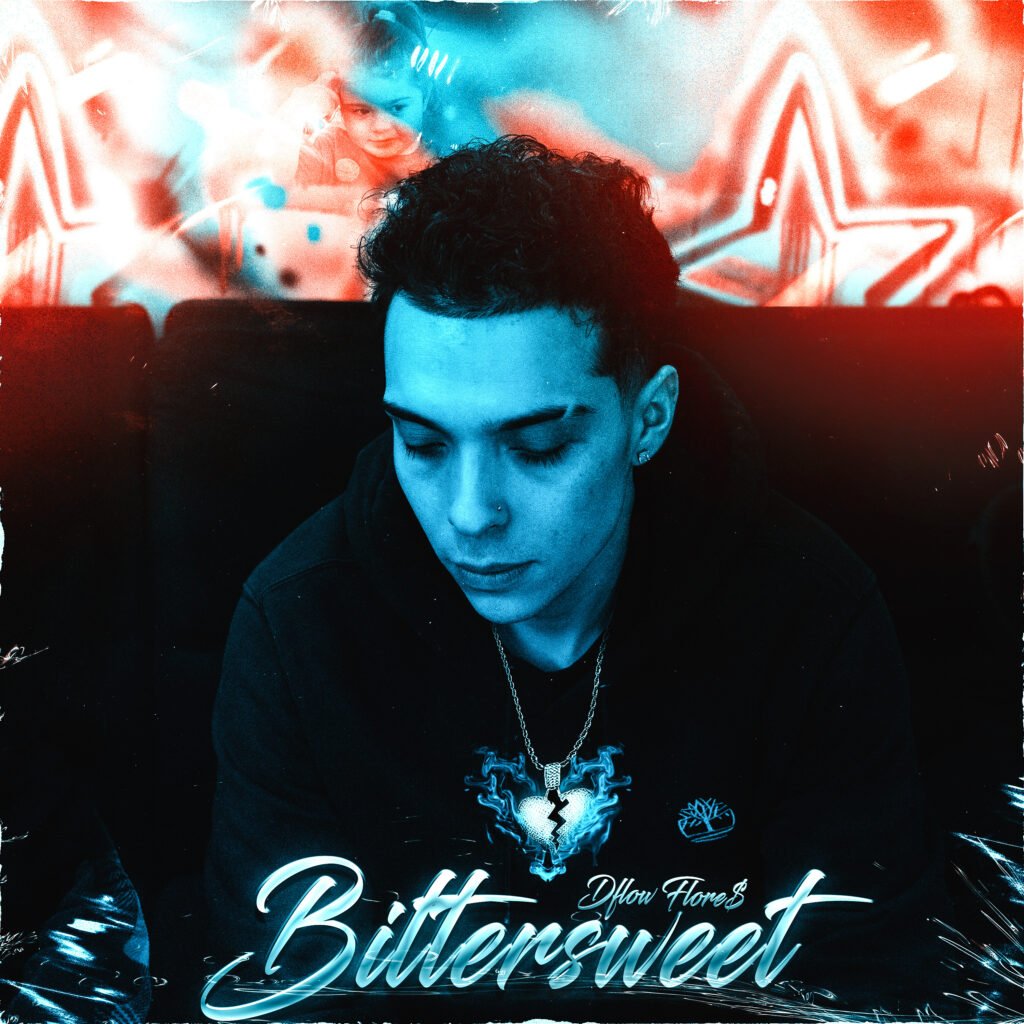 Chicago-based rapper Dflow Flore$ is taking the underground rap scene by storm with his infectious energy and innovative sound. Refusing to limit himself to a single genre, Dflow experiments with each project to bring something new and exciting to his fans. Drawing inspiration from some of the biggest names in the industry, the emerging artist is determined to make a name for himself and grow his loyal following.
Dflow Flore$ has been making waves in the local music scene with his unique style and captivating flow. He has been featured in several publications and received high praise for his music production skills and raw, powerful sound. The independent HipHop/Rap artist is just released his highly anticipated project, "Bittersweet" which promises to be a game-changer and leave a lasting impression on music lovers everywhere.
Featuring stand-out tracks like Bittersweet, Hookshot, Mobbin, and Karma, "Bittersweet" showcases Dflow Flore$'s skills as a rapper and artist. With standout features from Ozone815, DOA630, Jen Wrzek, and The Deviator, the project is a must-listen for anyone who appreciates HipHop/Rap music.
So, get ready to experience the raw power of Dflow Flore$, and be sure to listen to his music and connect with him on social media to stay updated on his latest projects. Don't miss out on this rising star – Dflow Flore$ is an artist to watch in the HipHop/Rap genre.

Follow Dflow Flore$
Stream Bittersweet