The claim: Ebola at Burning Man led to LAX quarantine, evacuation
A Sept. 3 Facebook post (direct link, archive link) includes a screenshot of a post on X, formerly known as Twitter, claiming a serious incident recently occurred at Los Angeles International Airport.
"Private jet from Burning Man lands at LAX and get (sic) quarantined on runway and airport evacuated," reads the text in the post, which includes the hashtags #Ebola, #outbreak and #lockdown.
The X post was reposted more than 200 times in four days. Other versions of the post continue to circulate on Facebook.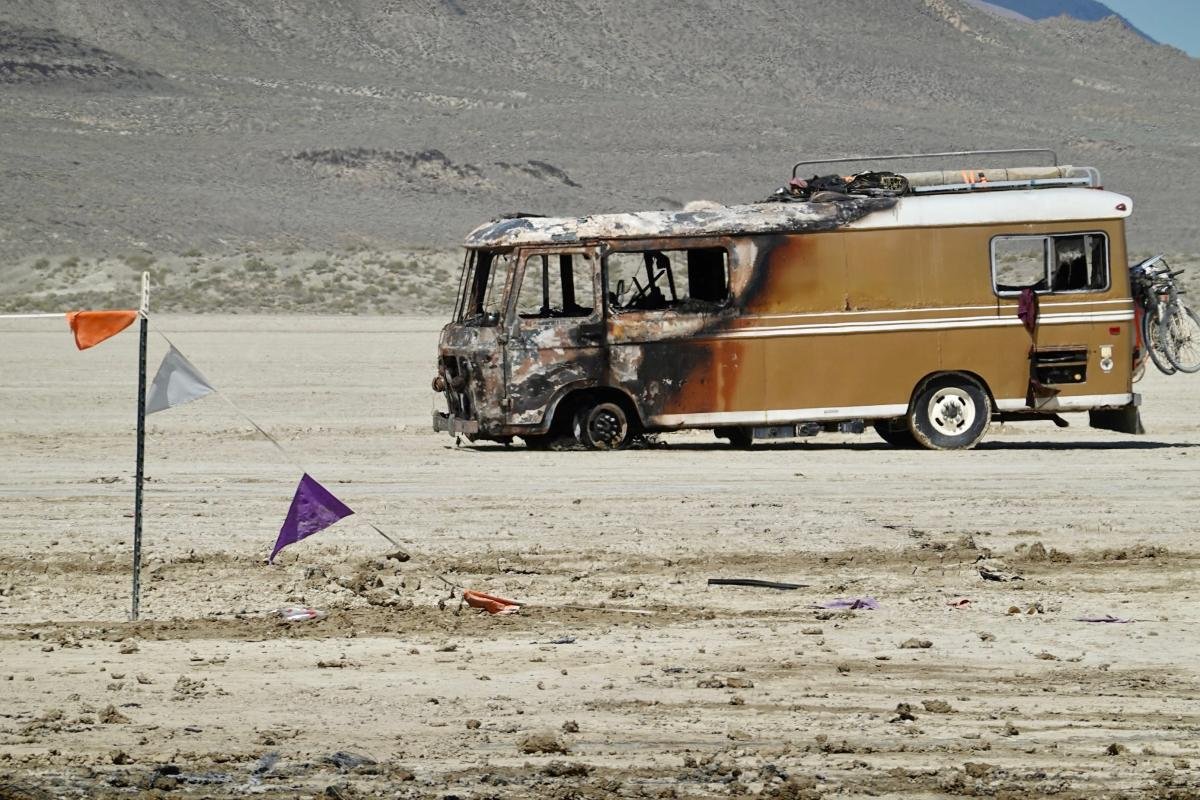 Our rating: False
Authorities say there have been no reports of Ebola or requests for Ebola testing in Nevada's Black Rock Desert, where the Burning Man festival takes place. An LAX representative said the partial evacuation of the airport was related to a suspicious item, not a contagion.
LAX evacuation unrelated to Burning Man or viral outbreak
Heavy rains in the Black Rock Desert created flooding and untraversable muddy conditions, prompting organizers to issue a shelter-in-place order for attendees of the Burning Man festival.
As thousands of people were stranded at the festival grounds, erroneous reports began circulating of a connection to Ebola.