Coi Leray has curved a fan who slid into her DMs and attempted to shoot his shot — with the assistance of artificial intelligence.
The exchange went viral on social media earlier this week after the fan shared their Instagram DM conversation online, along with video commentary.The fan admitted he was surprised that the "Players" hitmaker even responded in the first place, but unfortunately for him, Coi sent him home packing.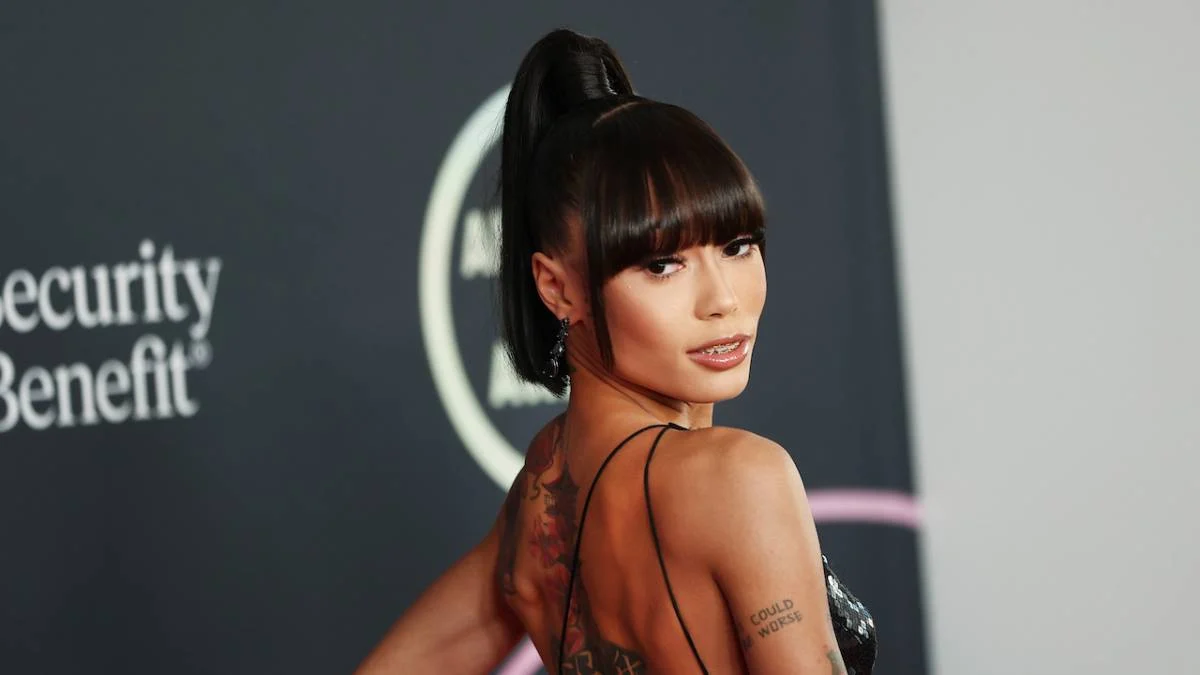 "Not even lying, give me one date and it will be the best night you ever had," the dude boldly claimed as he slid into Coi's DMs.
She replied: "What's the date?"
He then used Facemoji's GPT A.I. assistance to suggest date ideas, one of which was "taking a boat ride and watching the sunset."
The 26-year-old rap star wasn't impressed, though, savagely responded: "How about you take a boat ride out of my dm's."
Narrating his own failure, he claimed he's now zero for six when it comes to shooting his shot with women online.
The fan shouldn't feel too bad as he isn't the first person to be shut down by Coi Leray. The Trendsetter star even curved Power actor Gianni Paolo by leaving him on read earlier this year.
"Team single for life — unless it's Coi Leray," the actor divulged, before detailing the embarrassment that ensued when he hopped into her DMs. "I mean she left me on read a couple weeks ago, which is crazy."
When asked what he led with, Paolo admitted he may have come on a little strong. "I just said like, 'You're my wife' — that's the opening line always. So, I said that. [She] viewed that, viewed my whole story — and I was like, 'Damn.'
"I showed Michael [Rainey Jr.] on set — because I was talking to her the week before — he goes, 'Damn, that's cold.'"
Those lucky enough to score a date with Coi Leray better make sure they're a fan of sushi as she recently revealed on the Call Her Daddy podcast that an unsophisticated palette is a major turn-off.
"I can't stand going on a date and having to go to Ruth's Chris or something because all they eat is some damn mashed potatoes and steak. Like, what kills me is when they say they don't like sushi," she said.
"It's not a deal breaker for me but it just be like damn how don't you like sushi? How we gonna go to these cute sushi restaurants if you're not gonna eat? You just ordering the Bang Bang Shrimp and the Teriyaki Chicken — the California roll — like no."