Here's a look at 30 classics guaranteed to put you in the mood for the ultimate rock 'n' roll holiday. A few of these choices are painfully obvious Halloween staples. "Monster Mash," for instance.
But that song is child's play compared to a lot of these choices. And I don't mean "Child's Play," the movie with Chucky, the murdering doll. That was actually scary. I mean child's play as in sticky kids' stuff, as opposed to Alice Cooper staring longingly into cadaver eyes or Bauhaus paying tribute to film legend Bela Lugosi of "Dracula" fame.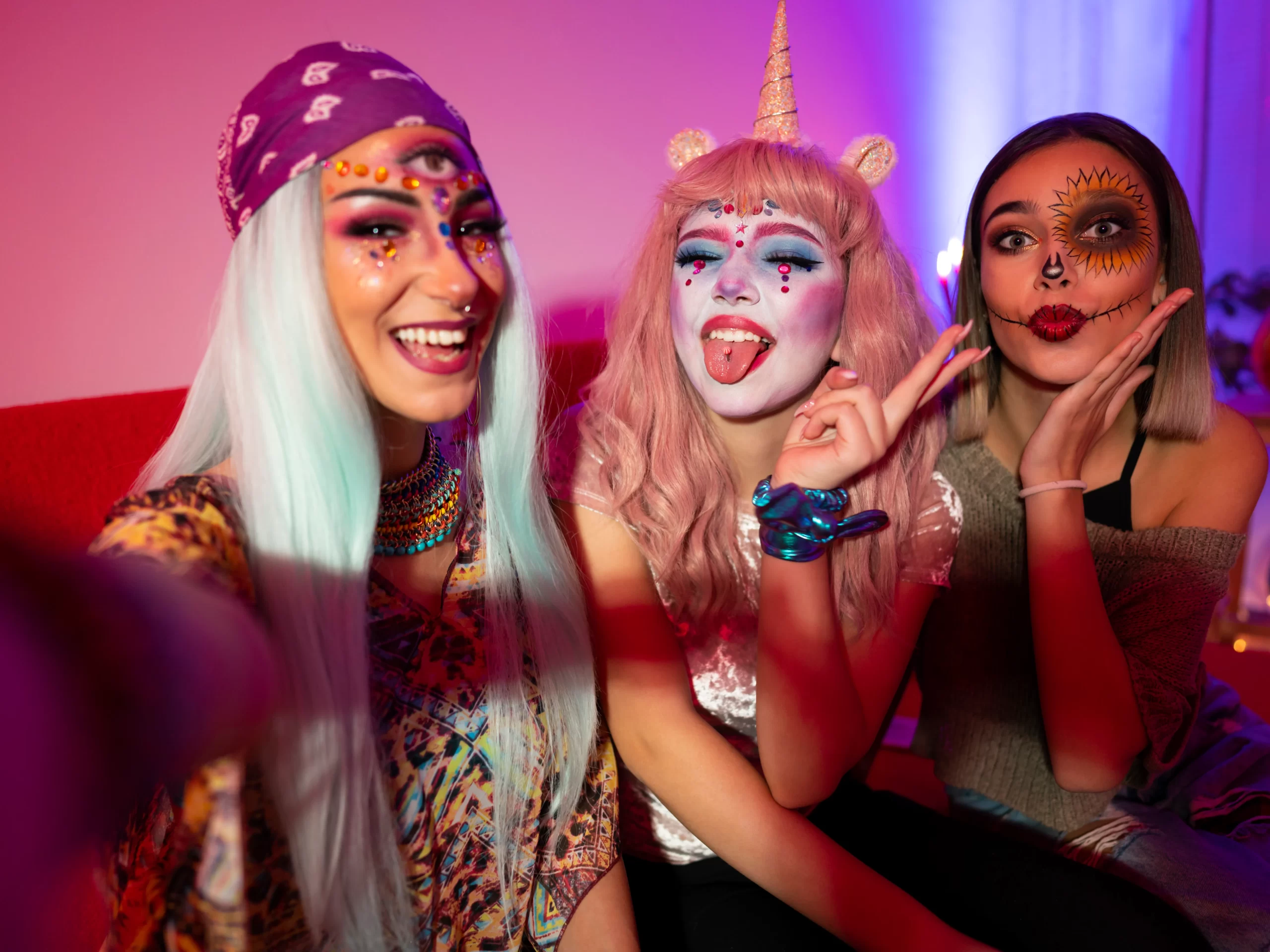 We're just doing our part to keep Halloween frightfully on point here.
Alice Cooper, 'I Love the Dead'
I could have filled the list with Alice Cooper songs. In fact, I did a separate list called the Ultimate Alice Cooper Halloween playlist if you want to dig a little deeper. It seemed more fair for the sake of this list to limit each artist to a single track. And this one is a ghoul-tide gem, from the opening verse, "I love the dead before they're cold. Their bluing flesh for me to hold. Cadaver eyes upon me see … " Pause. "Nothing." Other lines that make this song the greatest Halloween track ever? "I never even knew your now-rotting face." "While friends and lovers mourn your silly grave, I have other uses for you, darling." And the sing-along chorus is genius. The only thing missing is a children's choir. Ahh, restraint ….